Two obvious things I missed about the 2019 MLB season
Fred Hofstetter on April 19, 2020
I must confess a blind spot for the American League. It ballooned embarrassingly when I finally realized Tim Anderson and Jorge Soler had pretty great seasons in 2019.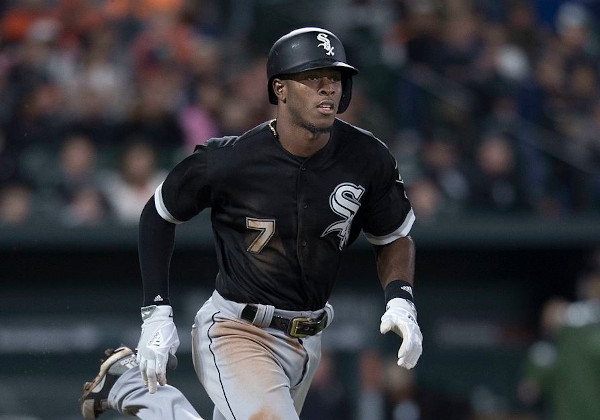 I live in Wisconsin. I root for the Milwaukee Brewers. They used to be in the American League, but they aren't anymore. The Brewers play a lot of games against other National League teams.
I must admit to a pretty dark blind spot for what's happening in the American League.
This morning I was lazily scrolling through MLB Trade Rumors since there are no Saturday game highlights to watch. Found an obscure topic in regard to a trade involving Rocky Colavito and Harvey Kuehn 60 years ago.
In the first paragraph the writer Mark Polishuk mentions a couple AL league leaders in 2019:
This completely escaped me. These are two legs of the 2019 Triple Crown and this was news to me in April 2020. Sure, I'm not the type who follows baseball stats on the daily or even gets too hung up on "who's good this year." But the league leaders in home runs and batting average? I should probably at least not be taken aback by the names who top these lists. I didn't even realize these guys were having especially good seasons.
Reasons I'm spitballing:
Neither of these guys had garnered much attention up until last season
Neither of them played for competitive teams
People don't care as much about batting average as much anymore
People don't care as much about counting stats as much anymore
I don't know. But nice season, guys. From what I remember these were both pretty highly regarded prospects who were looking like busts until last year. Glad to see them living up to the expectations.