Baseball fans correlate 'disabled' with 'injured' for the first time
Fred Hofstetter on February 10, 2019
Major League Baseball's recent nomenclature adjustment has provoked baseball fans across America to think about these important words for the first time.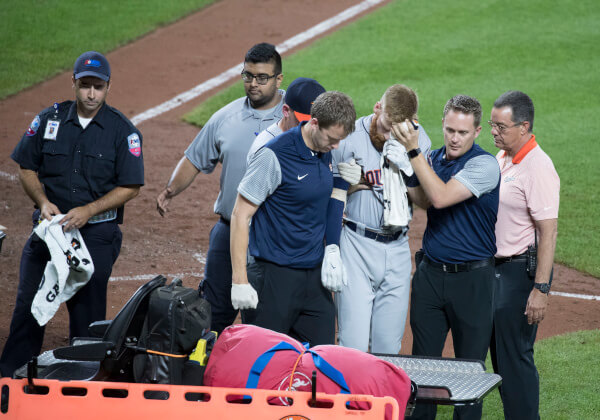 Major League Baseball recently made a nomenclature change, renaming the 'Disabled' List (DL) to the 'Injured List' (IL, presumably). Players recovering from injury are regarded more appropriately, to the delight of advocates in the disability community.
"The principal concern is that using the term 'disabled' for players who are injured supports the misconception that people with disabilities are injured and therefore are not able to participate or compete in sports," Jeff Pfeifer, MLB's senior director of league economics and operations, wrote in a memo to clubs in December. – Washington Post
Disability rights advocates are praising the move and hope more organizations adopt the same standards of inclusivity in their language choices.
As a result baseball fans across the country for the first time are associating 'disabilities' with 'injuries.'
"I'd never thought of it that way," said long time Orioles fan Ken Bowers. "I always just knew people on the DL are injured."
Fans young and old are adopting a brand new perspective, including Jenny Adams, a Miami resident and Marlins fan of many years. "I guess I never put too much thinking into baseball players getting injured," she says. "Now I definitely think about injury and disability in the same sort of category."