New baseball terminology: The Hillux
Fred Hofstetter on September 3, 2017
Rich Hill's remarkable 9 no-hit inning loss in 99 pitches hearkens to baseball legends like Greg Maddux and sad sack legends like Charlie Brown.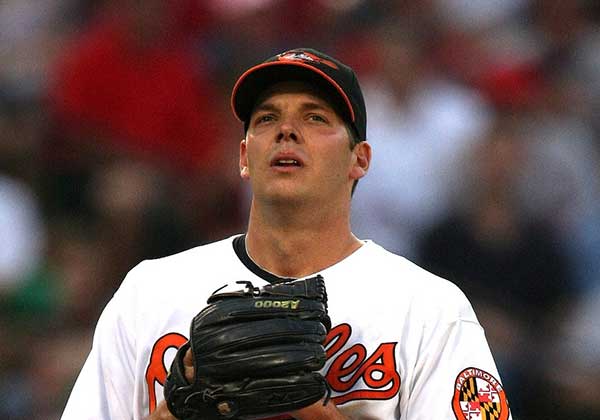 The Hillux combines two types of pitching performances:
A "Maddux" – throw a complete game shutout in 99 or fewer pitches.
A "Hill" – throw 9 no-hit innings and lose anyway.
Thus the "Hillux": when a pitcher throws a complete game shutout and loses in 99 or fewer pitches.
To be used when something impossible is suggested. Examples:
You're more likely to see a Hillux than see the Isotopes in the World Series this year.
I'll believe Mark Reynolds shortened up on two strikes the day I see a Hillux.
If Chris Carter hits .300 this year, I'm a Hillux.