I know how much money baseball players should make
Fred Hofstetter on April 2, 2018
I know how much money different all kinds of professional baseball players should make. My internet access and eagerness to spout off opinions circumvents forces far out of my control.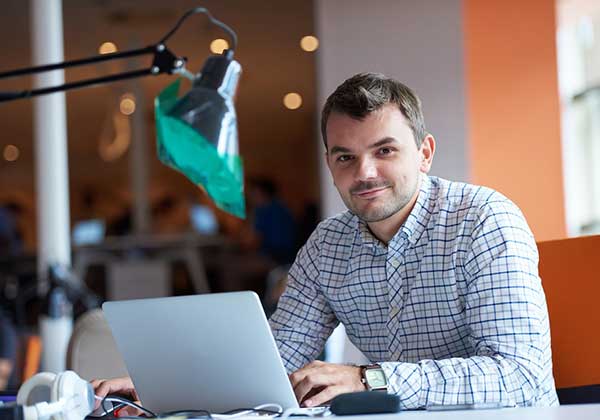 I know how much money baseball players should make. Though I only know enough about macroeconomics to know the word macroeconomics. And I have never taken an economics course. But I did watch Moneyball. And I follow all sorts of important politics accounts on social media. I even bought this book about economics and read a few pages the other day. Family members have told me I'm good with this kind of stuff. My aunt often throws up her hands in deference and says things like I just can't wrap my head around these things like you young kids.
My impression of myself as an expert in economic calculation & praxeology balloons my certainty of opinion regarding economic actors and their deductions.
And I'm here to tell you with my receding hairline and purposefully unkempt facial hair that I know how much money professional baseball players at all levels should be making.
Here's a list of sources desperately awaiting my input on the economics of baseball:
MLB team owners
Major league baseball players
Minor league team owners
Minor league baseball players
Families of major & minor league baseball players
Families of MLB and minor league team owners
Long-established official collective player unions
An infinitely complex interweaving web of incentive structures and price calculations
Worry not: my conclusion will NOT be an empty platitude. I've got a big excel spreadsheet with lots of sheets and formulas open on my laptop. Once I've crunched the numbers I'll get back to you.